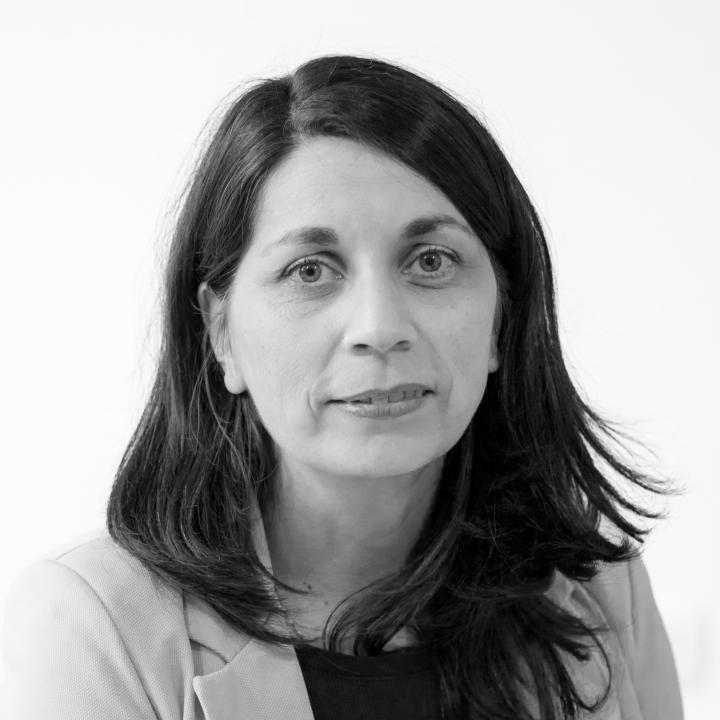 Magdalena Năpăruş-Aljančič, PhD
+386 5 700 19 51
magdalena.aljancic@zrc-sazu.si
Magdalena Năpăruş-Aljančič has a PhD in Geography at University of Bucharest (since December 2009) with a study on salt karst. She has a multidisciplinary profile: former authorized GIS ESRI instructor, postdoc fellow at LaSIG Laboratory from EPFL Switzerland, with 10 years' experience as volunteer researcher for conservation of the endangered cave salamander Proteus anguinus at Tular Cave Laboratory, Slovenia.
Her research interests involving applicability of GIS (towards database design and concepts, spatial modeling) for different domains:
LiDAR and terrain modeling;
geodiversity;
biodiversity;
habitat suitability, distribution and conservation of endangered cave fauna.
Năpăruş-Aljančič, M., Pătru-Stupariu, I., Stupariu, M.S. 2017. Multiscale wavelet-based analysis to detect hidden geodiversity. Progress in Physical Geography 41(5), 601-619. doi:10.1177/0309133317720835
Gorički, Š., Stanković, D., Snoj, A., Kuntner, M., Jeffery, W. R., Trontelj, P., Pavićević, M., Grizelj, Z., Năpăruş-Aljančič, M., Aljančič, G. 2017. Environmental DNA in subterranean biology: range extension and taxonomic implications for Proteus. Scientific Reports 7: 45054.
Krehenwinkel, H., Rödder, D., Năpăruş-Aljančič, M., Kuntner, M. 2016. Rapid genetic and ecological differentiation during the northern range expansion of the venomous yellow sac spider Cheiracanthium punctorium in Europe. Evolutionary Applications doi:10.1111/eva.12392
Kuntner, M., Năpăruş, M., Li, D. & Coddington, J. A. 2014. Phylogeny predicts future habitat shifts due to climate change. PLoS ONE 9(6): e98907. DOI: 10.1371/journal.pone.0098907.
Meleg, I.N., Năpăruş M., Fiers F., Meleg I.H., Vlaicu M. and Moldovan O.T. 2013. The relationships between land cover, climate and cave copepod spatial distribution and suitability along the Carpathians. Environmental Conservation, doi: 10.1017/S0376892913000465.